I'm a Scottish – well ScIrish – designer!
I grew up in Kirk Yetholm, a tiny village nestled in the foothills of the Cheviot Hills in the Scottish Borders.
I came to the stunning fishing village of Dunmore East in the sunny South East of Ireland for three days back in 2002. Like so many Scottish girls before me I met an Irishman in a bar and…. well I'm still here!
I'm a graphic designer and have worked in the media, publications and corporate industry for more than 30 years (ouch!).
I started making face masks during the first Covid-19 lockdown. I needed to be busy; I needed to be creative; I also need a face mask that didn't cause me to have a complete meltdown in Tesco!
As with everything this year – it's a learning curve! If you think there's room for improvement, please let me know.
Stay safe,
Jayné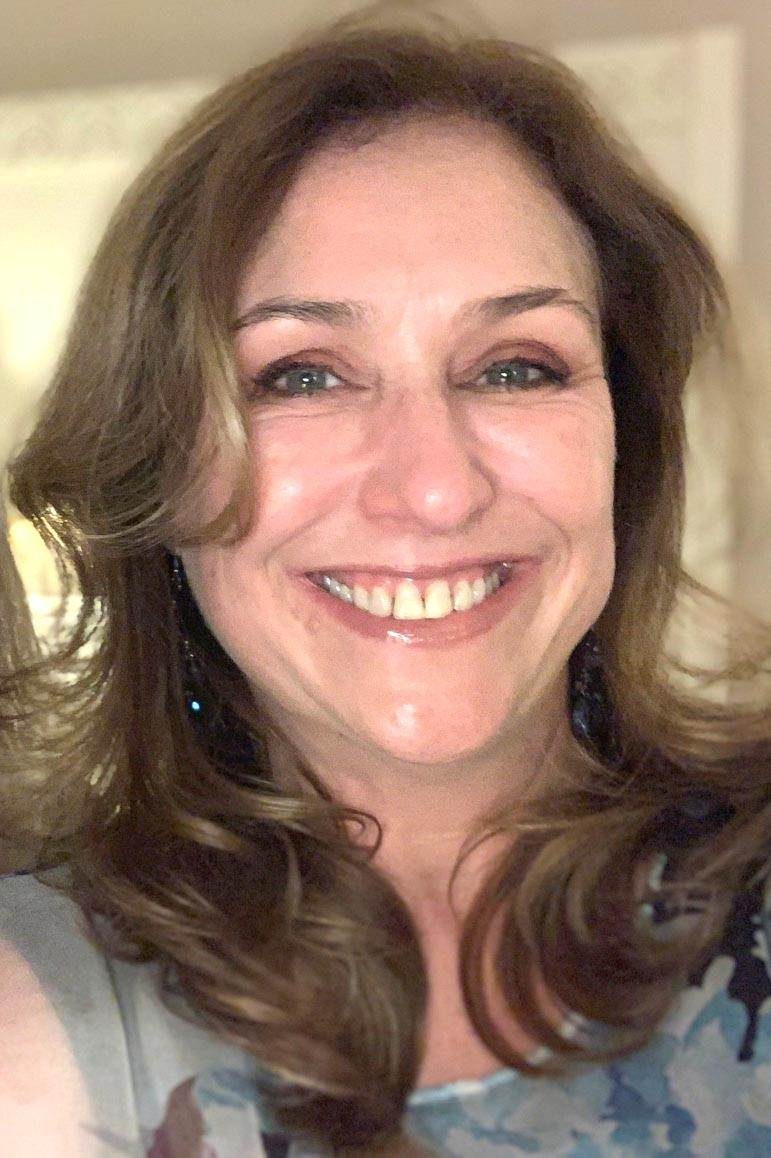 Why this style?
I'm high risk, I'm asthmatic, and I wear glasses. I needed a safe face mask that gives me space to breathe and stops my glasses fogging up.
I hunted the internet until I found a design that started to tick those boxes.
I adapted and improved it.
My wonderful friends and customers have given me feedback, and I'm delighted that my masks now tick all my boxes.
PLUS! They are stylish, comfortable, and I only use 100% cotton fabrics and high-quality threads and soft elastic.
And, just so we have everyone covered - there's also a version for the beardy man!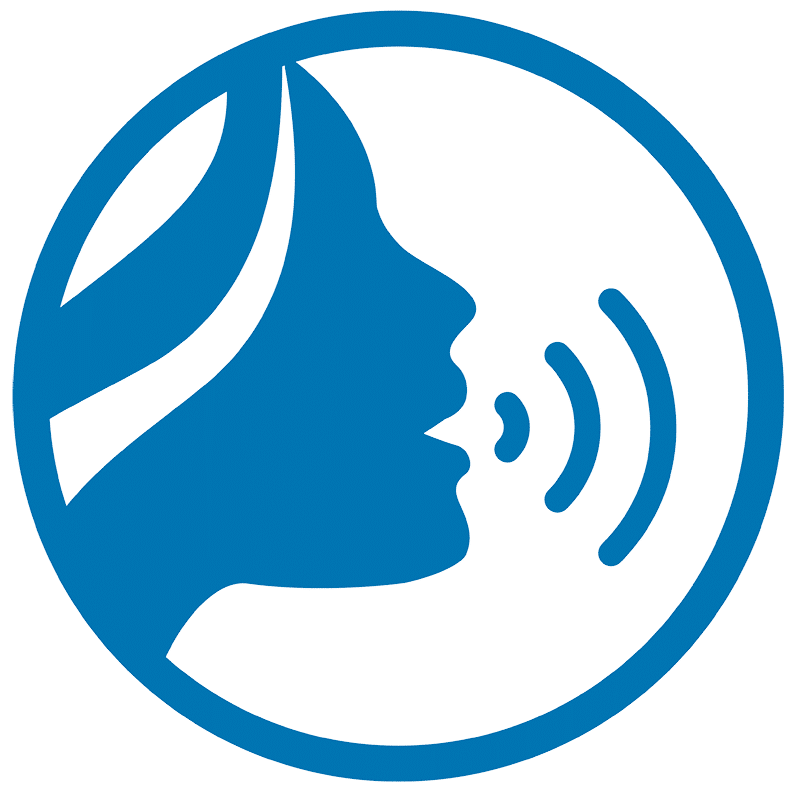 Space to breath
Our face masks are structured to keep the fabric away from your mouth - so you have space to breath.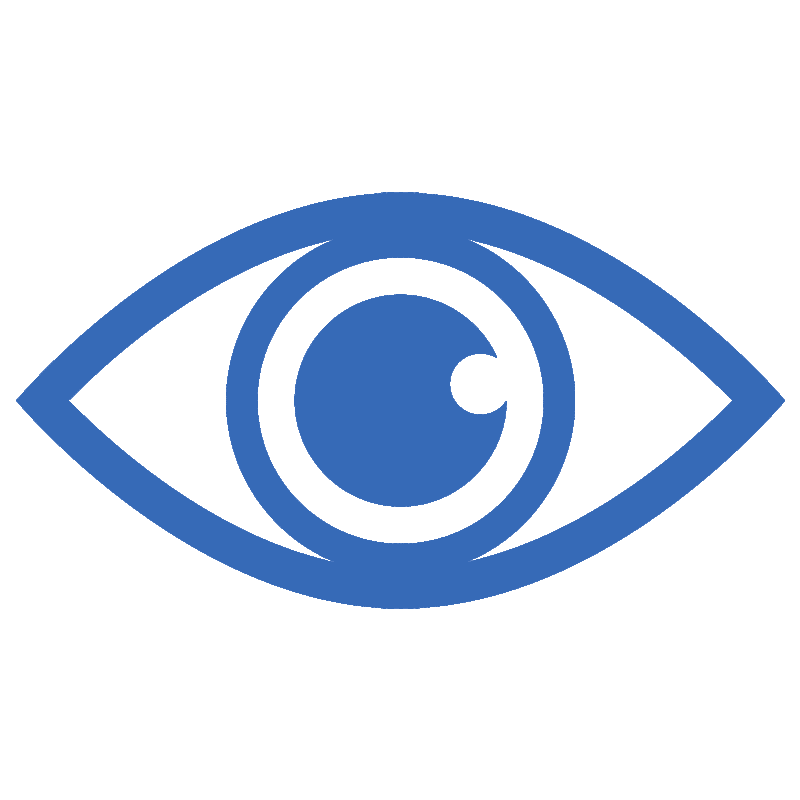 Stops glasses fogging up
If you wear glasses these masks are for you! The nose bridge ensures a snug fit so no more fogging up. HOWEVER! You don't need to wear glasses to benefit from these masks - specs are not essential!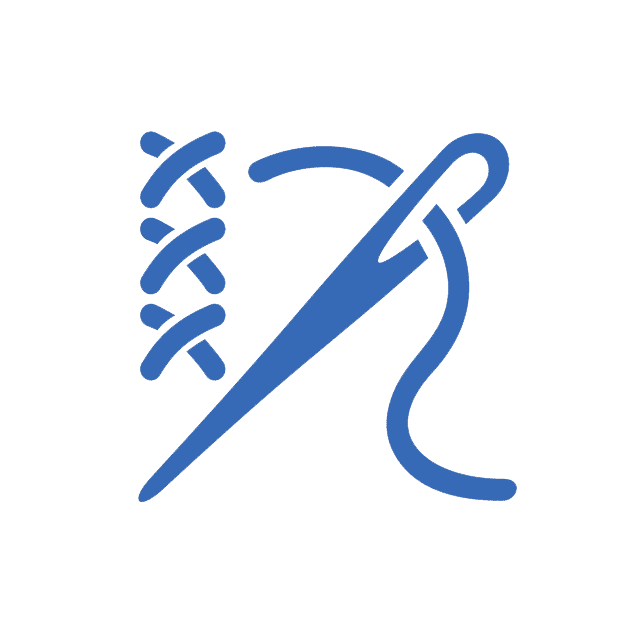 Crafted Carefully
Made using 100% cotton fabrics that not only look good - they feel fantastic against your skin.
Graphic Design Consultant
I'm good and I'm dedicated to my clients.
With more than 30 years in the design, publishing and marketing industry I have a wealth of experience.
I also have an enviable contact book of experts in photography, social media, web development and PR.
So, if you want the best, without the expense of the big agencies, contact me now.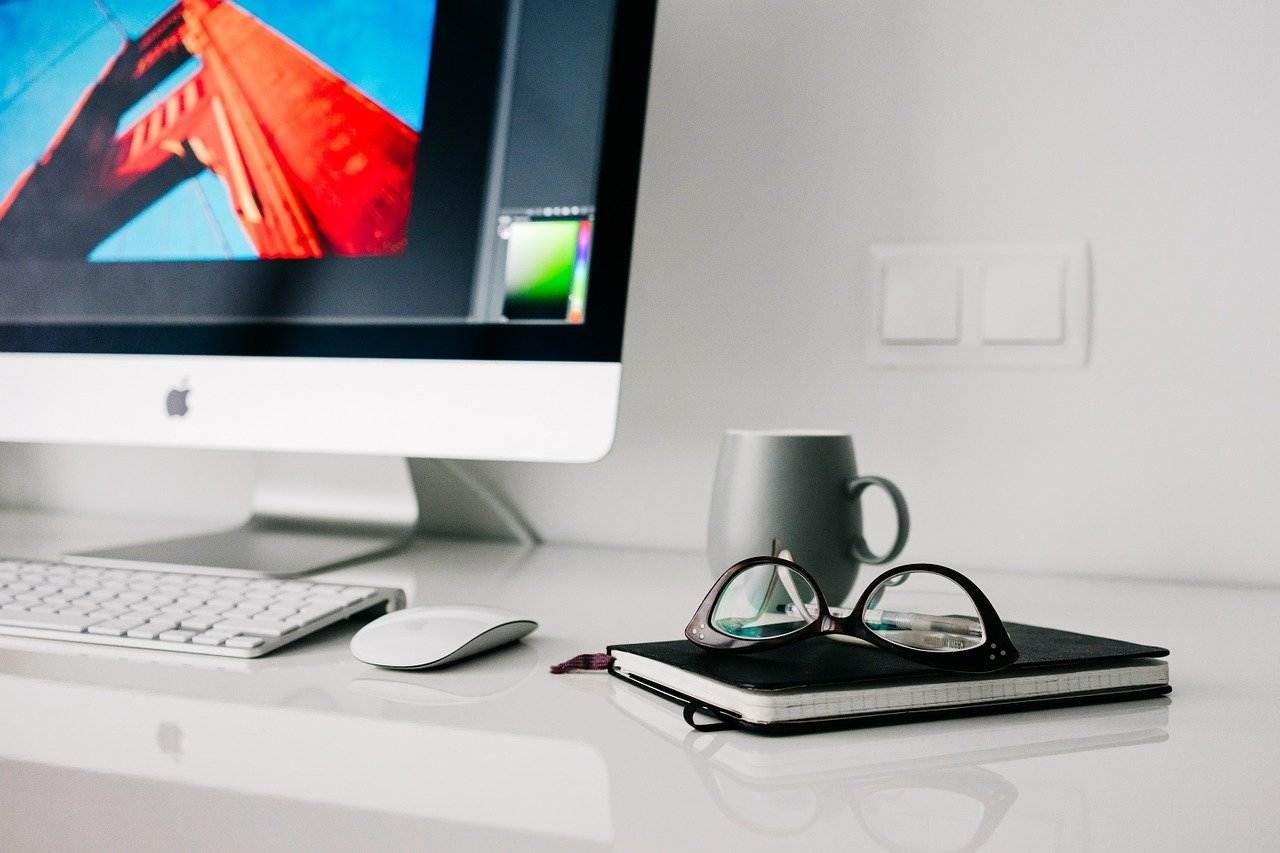 "I've worked with Jayné for more than two decades and she's never let me down once. Jayné just gets it - I give her a brief and she delivers on schedule, on budget and with creative excellence. A real joy to work with when it comes to delivering design projects for my clients. It's a 10 from me!"
"Jayné has an excellent eye for detail and her attention to this means that she consistently delivers on each project. She takes the time to understand the brand, it's individual personality and what needs to be conveyed/communicated. It's been a pleasure working with Jayné and we look forward developing our relationship further into the future. "
"Our graphic design would be nothing without Jayné. She is bright, attentive and accurate... and given the outline of the job, will come up with very creative suggestions whatever the project, and delivers on time, every time! For outstanding service, 24/7, to put it in a nutshell... Jayné is the best you will find in her field."

30 Years Experience

FREE Delivery

After Sales Support